Formula 1 Monaco GP 2017: Sebastian Vettel wins in the pits!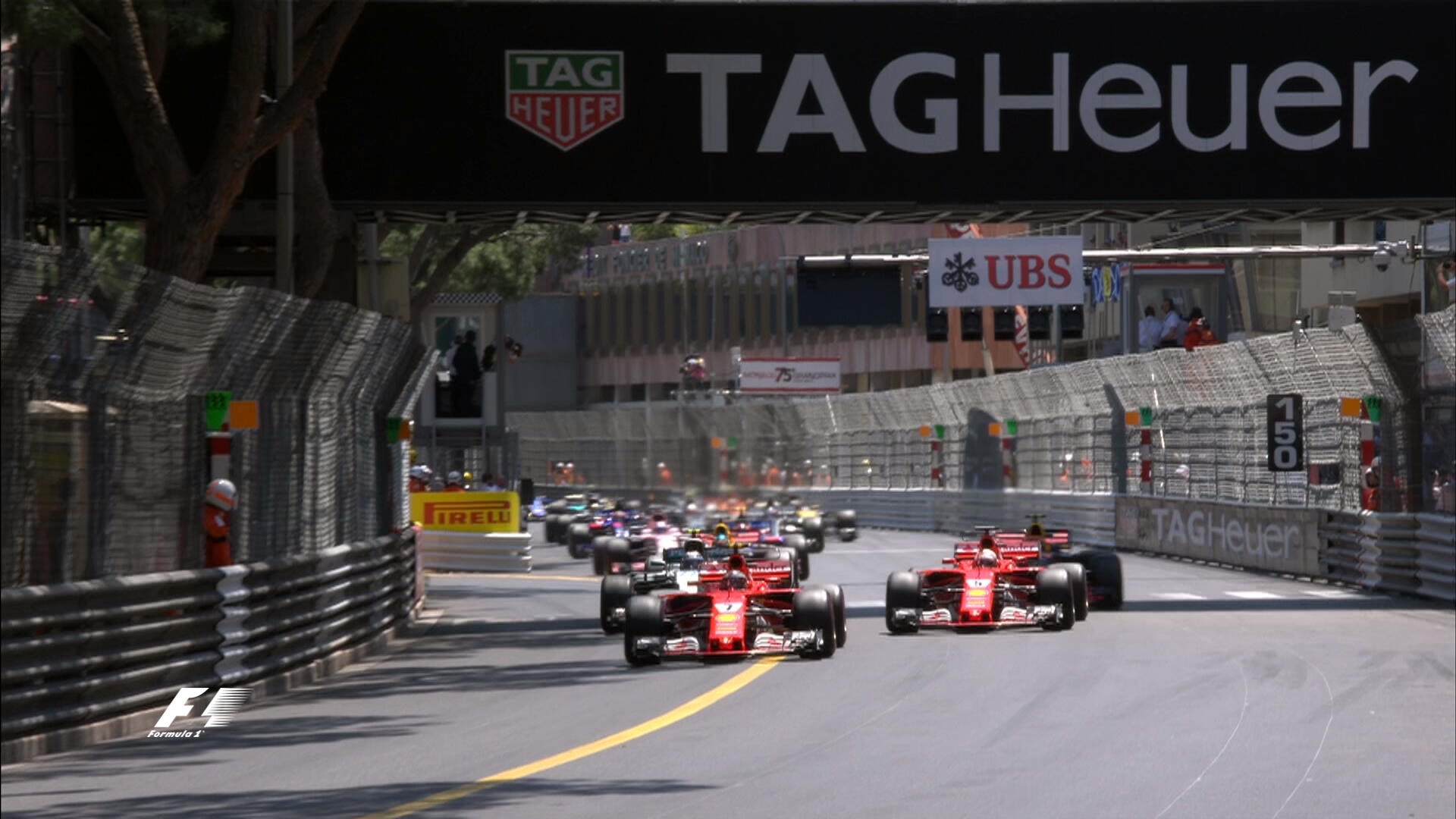 Sebastian Vettel won with an impressive performance the Monaco Grand Prix. Although there are hot discussions, especially on social media, about whether the Ferrari team has favored its victory with team orders.
Raikkonen, who had won the start and kept Vettel in check in the early stages, came to the pit stop in the 34th lap. His advantage on Vettel was good 19.4 seconds, then something surprising happened: Although Raikkonen had the fresher tires, Vettel drove the faster lap times. When he came to the pit stop five laps later, he had increased the lead to 20.1 seconds, which allowed him to come in front of Kimi after the pit stop.
Although, Raikkonen speculates when he responds to Nico Rosberg's question about his thoughts on the pit strategy: "Hard to say, it's a second place, but it does not feel very good."
Vettel denies that everything was a master plan to give him the victory: "The plan was to pull away." We have succeeded.