Simeone claims Messi to be the "decisive factor" between Barcelona and Atletico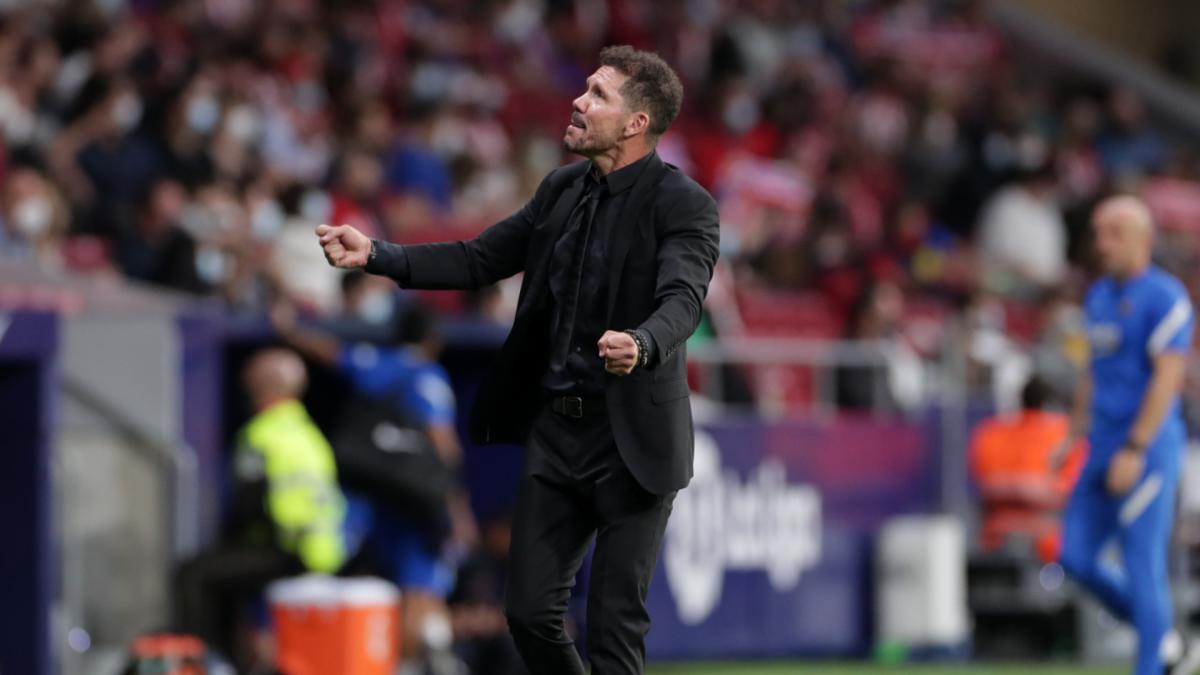 Lionel Messi's departure for Paris Saint-Germain left Barcelona without their usual difference-maker against Atletico Madrid according to Simeone.
Diego Simeone did not feel Atletico Madrid was any better against Barcelona on Saturday than in previous meetings, with Lionel Messi's absence instead of the decisive factor.
Atletico has had a poor record against Barca in Simeone's time at the club, going 20 without a win in this fixture before their 1-0 success in 2020-21.
"It's the first game we played against Barca without Messi," coach Simeone told a news conference. "Other games there have not been much different to this one, but now Messi is not there."
By contrast, Atleti was ruthless in attack, led by former Barca superstar Luis Suarez.
He teed up the opener for Thomas Lemar, who returned the favor for Suarez to score against Barca for the first time, meaning he has netted against all 31 opponents he has faced in Spain's top flight.